Our Kitchen Remodeling Service
[caldera_form id="CF605336f901bd3″]
Kitchen Remodel Service
Since we first opened our doors in 2013, FC Kitchen Remodeling has been the most trusted business to our clients. With award-winning service and the experience and tools to turn your vision into a reality, our team of professional and friendly designers will work hard to make sure your expectations are not just met but exceeded.
We use fine, American-made products from top brands such as Crystal Cabinetry, Medallion Cabinetry, and David Bradley Cabinetry in order to ensure the work we do will be both pleasing to your eye and durable for years to come.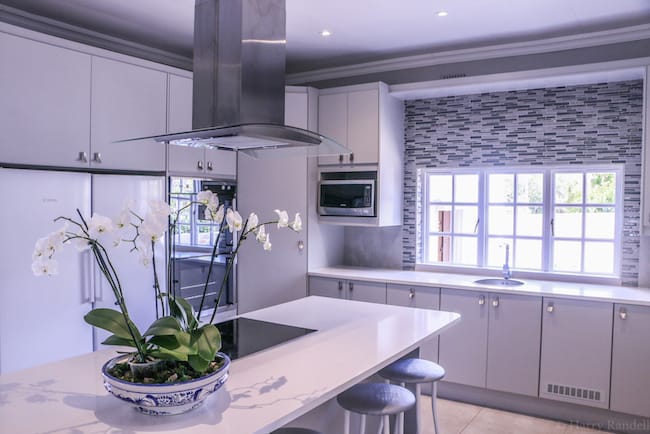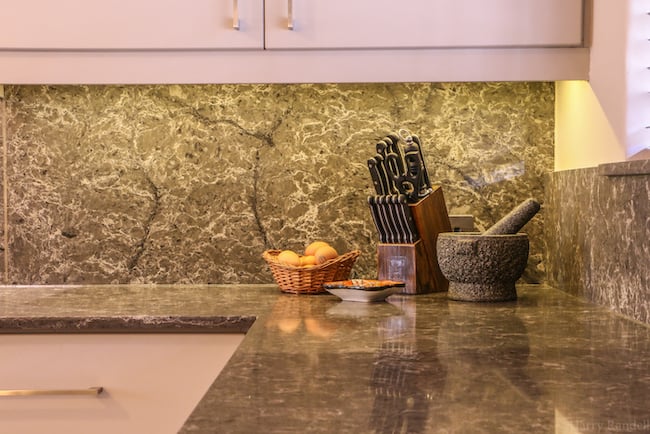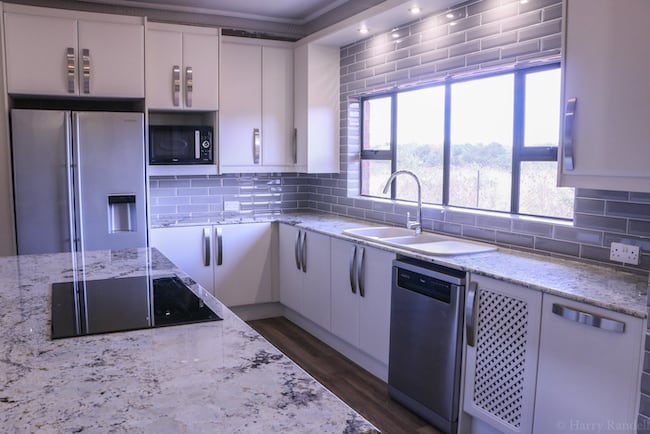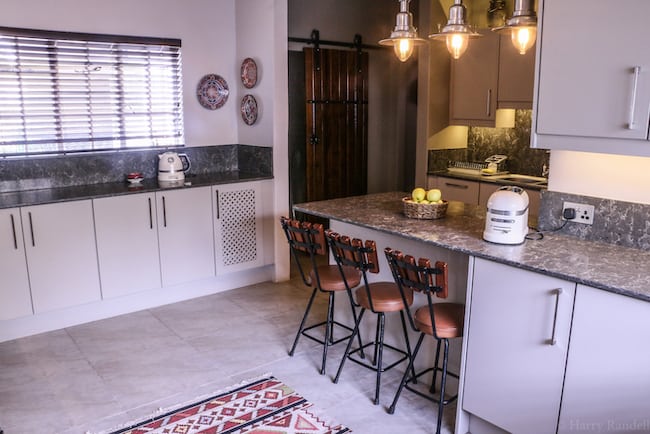 Custom Cabinets
Custom Cabinets play a significant role in any kitchen remodel. We offer a variety of choices for our customers including factory-built cabinets (modular cabinets) or custom-built cabinets. Normally the selection of cabinets will be based on the look desired (stained vs painted), style (traditional, transitional and modern/frameless) and features (soft-close, full extension hinges, cabinet organizers, etc.). Cabinets selection should also include cabinet hardware. Cabinet hardware will further define the cabinet design as well as protect the finish. It's a visual and functional detail not to be overlooked.
Countertops
Countertops are the surface most interacted with in a kitchen and thus create a direct connection with the overall space. Kitchen countertops offering ease of maintenance, such as quartz, or the timeless beauty of granite, are unsurpassed in its use. Many quartz products are offered with a manufacturer's warranty up to a limited lifetime term which provides considerable piece of mind. Granites, which can be the ultimate embodiment of all the best mother nature has to offer, may also be sealed with commercial sealers ensuring greater piece of mind that today's consumers are demanding.
Backsplash
Backsplash tiles, from the traditional travertine or stack stone tiles to the more transitional porcelain and ceramic tiles, as well as, the option of mosaics tile, which may provide just the unique blend of style, round up the overall look and feel desired for the kitchen remodel. We provides ample selection to ensure you don't compromise on this important component.
Floors
Floor surfaces such as porcelain or natural stone tiles, engineered wood or traditional hardwoods will unify the kitchen with the rest of the house. Choices will depend on the sought after look and use requirements. In regards to tiles, many of our customers are opting for larger format tiles that not only leverage the color scheme of the tile but also offer more ease of maintenance. Our team will ensure we guide you in making the right choice.
Painting
The proper paint wall color, in the right hue and shade, will complete the entire kitchen area. As color choices are highly subjective, doing what feels right for you is critical. From a process perspective, we always recommend that paint be chosen last due to the incredible selection and options available. It is also always an option to see a few colors on the wall before committing to the one that is ideal.
Lightening
Ensuring the proper amount and distribution of electrical lights will provide the right balance independent of time of day or natural light. For ceiling lights, it's often a combination of recessed in-cabinets lights, under-cabinets and above-cabinets lights. These lights serve to further enhance the mood and feeling of warmth your kitchen should be all about.
Kitchen Remodeling in Fort Collins, Colorado
The kitchen is the heart of your home. Providing a space for families to bond over shared food and culture, your kitchen should be a reflection of family pride and togetherness. A kitchen remodel can not only enhance the design but also provide you with added function and flow through increased storage and counter space.
When you're ready for your kitchen to remodel, FC Kitchen Remodel interior design team has the knowledge and expertise necessary to achieve your design dreams. Our design and construction team carefully listens to your needs to ensure the living space we create for you is exactly what you hoped it would be.
Contact our team to find out more about our kitchen renovation services and schedule your free in-home consultation.
Kitchen Remodel Service in Fort Collins
Your kitchen is the center of your home. It's the place your family joins for meals, where you entertain, a space you use nearly everyday – so you want it to be one of your favorite places in your home.
When you're thinking about a kitchen remodel, it's important to take into consideration what your space is truly in need of. Do you need a new layout, for better use of your space? Do you need new finishes to update the look of your space? Do you need better storage to make your kitchen more functional? With FC Kitchen Remodeling custom design and build services, we can make sure that your kitchen remodel meets all of your needs and more to give you a fresh, functional space that will last for years to come.