FC Kitchen Remodeling
your one-stop-shop for everything to do with kitchen remodeling
Get a free quote: 970-817-8863
Request a Quote
[caldera_form id="CF605336f901bd3″]
Remodeling Kitchens in Fort Collins and across Colorado for over 15 years
Create the perfect family gathering place with our elegant kitchen remodels…
Fort Collins Kitchen Remodeling
When you work with the Fort Collins kitchen remodelers at FC Kitchen Remodeling, you're getting the advice of experts who understand that no two homes are created equal.
This is why our specialists insist on a free consultation where we can see your current kitchen and assess the space. As we take measurements and make note of plumbing and electrical components, we'll also be looking to your cues to understand exactly what you want from your Fort Collins kitchen remodeling project.
We'll take the time needed to sit down with you and help you to define your style and functionality preferences with elements like new cabinets, countertops, tile, lighting, colors, and more.
Read more...
Create a beautifully functional kitchen for food, family & friends
The kitchen is the heart and soul of the home. Mealtime, family time, and social time—so much happens in and around the kitchen. But without a practical layout, ample storage, or plenty of seating, you could be in trouble when it comes to your next big gathering. So how do you make your dream kitchen come to life?
That's where FC Kitchen Remodeling comes in. We'll take that faded wallpaper and dated linoleum and transform your space into an elegant, functional room that you can truly enjoy. Outdated cabinets? Limited storage? No problem. Our kitchen design experts will work with you to create a one-of-a-kind space you and your family will love for years to come—your home, reimagined.
FC Kitchen Remodeling, your design/remodel partner for life, help you add your personal touch to the look and feel of your kitchen. We specialize in custom kitchen design and remodeling in Fort Collins, Colorado.
Schedule a consultation with our kitchen designers today!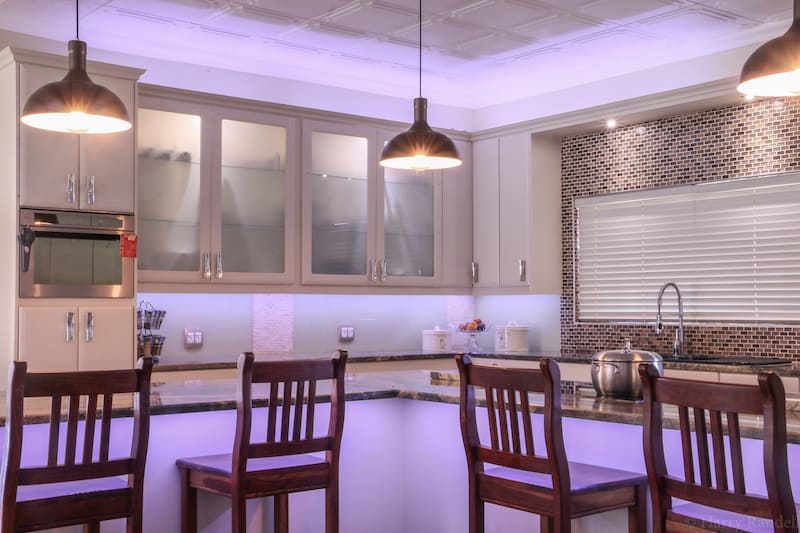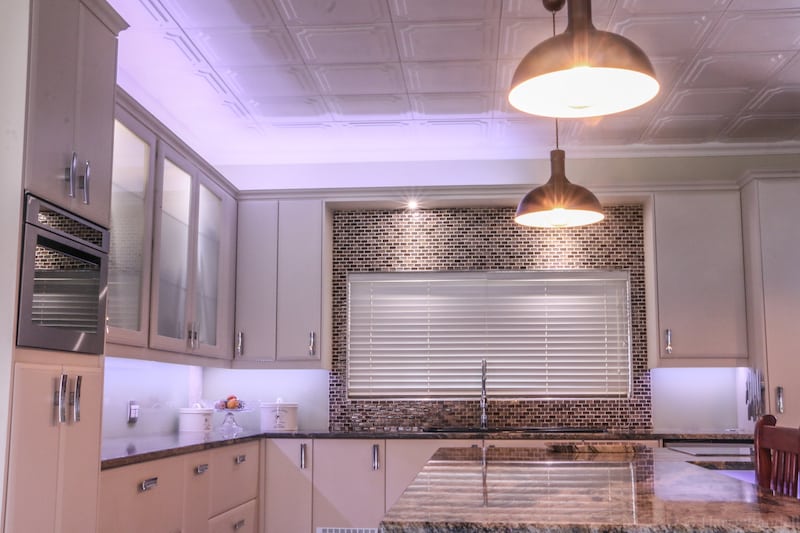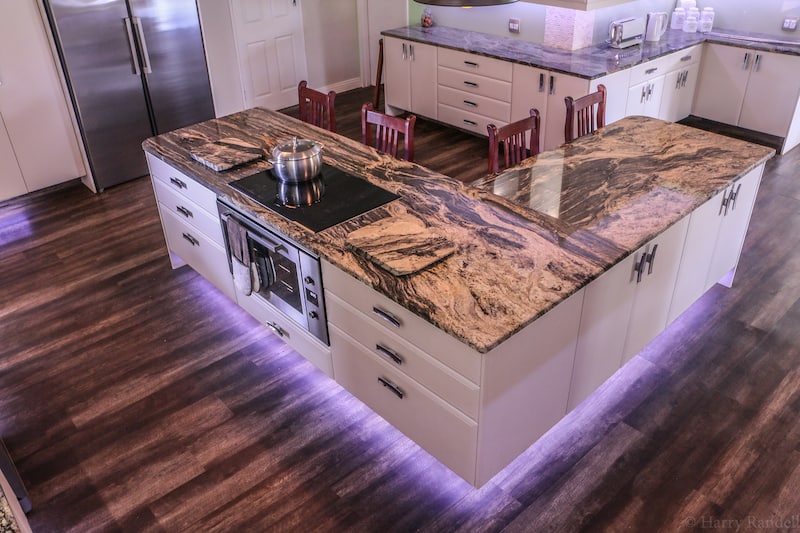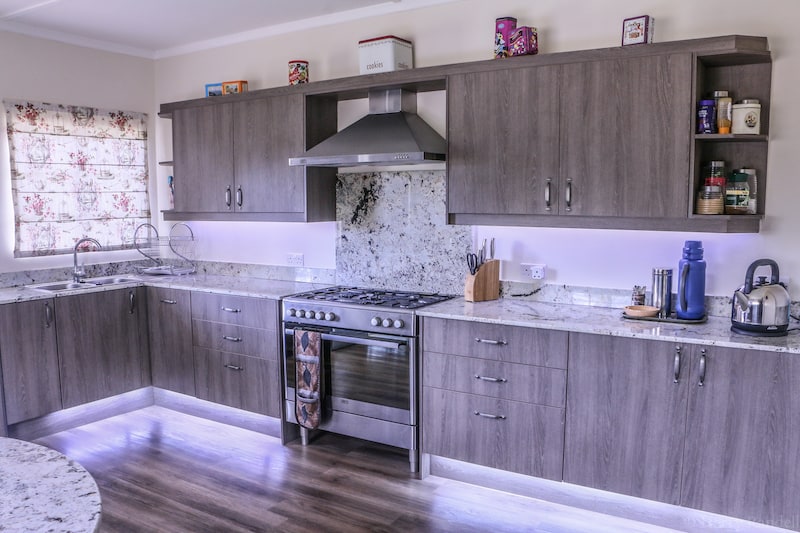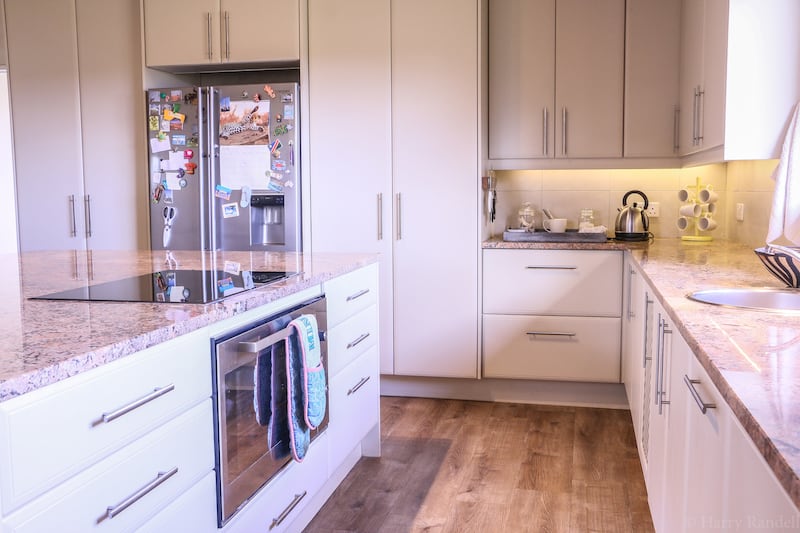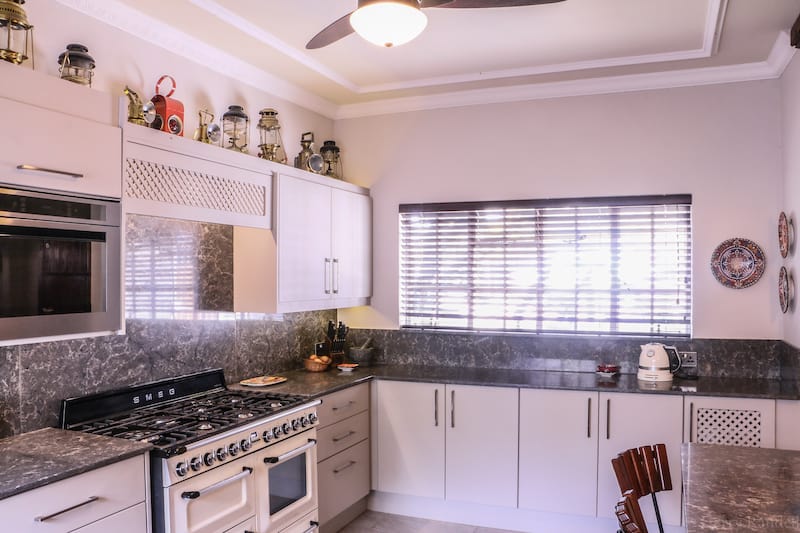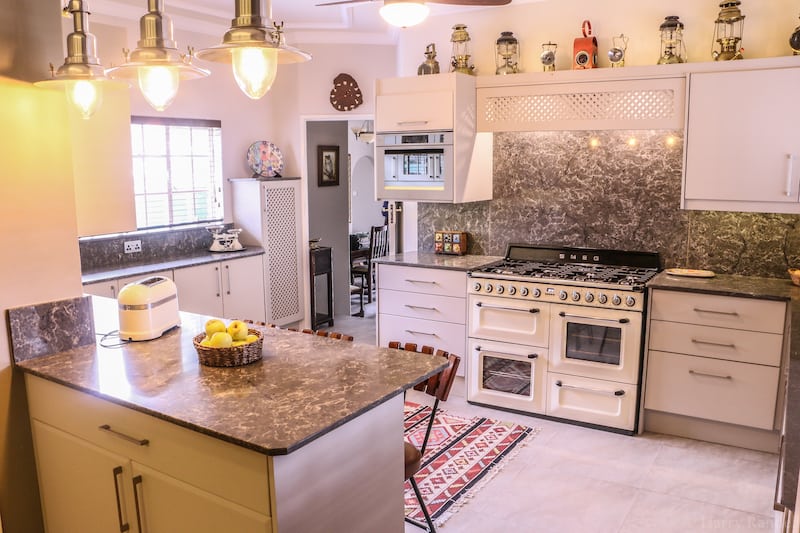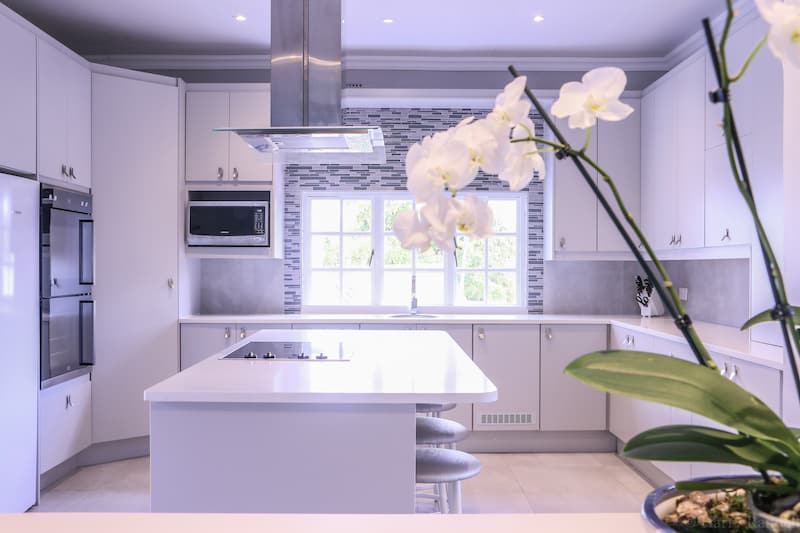 Frequently Asked Questions
What is included with a free remodeling estimate?
Our free remodeling estimates include a detailed written scope of work. At times, when necessary or when requested, we will provide renderings for you to view what your remodel will look like upon completion. Renderings look like a picture of your home and are a likeness of what your remodel will look like so you can visualize the space to be remodeled.
Our Kitchen Remodel Process
INITIAL CONSULTATION: Your remodel design begins with an initial consultation with one of our highly trained design team, during which we will discuss your like and dislikes as well as your family's needs. We will sit down with you and listen, hear your dreams, discuss budget, take reference photos of your home and take measurements of the space(s) to be remodeled.
DESIGN DEVELOPMENT: Next we will consult with our in-house team of design professionals, building code experts and experienced project managers regarding the design development of your project. If you decide to move forward and retain our services to design your remodel, we will review & sign a design agreement to begin analyzing initial selections, reviewing budgets and create initial drawings.
CREATION OF CONSTRUCTION DOCUMENTS: Once you approve the conceptual design, the fC Kitchen Remodeling team will create the necessary construction plans which will include a floorplan, elevations, perspectives and necessary renderings. These documents will provide the detail necessary for us to bid on the project, estimate engineering and permit costs (if needed).
DEVELOPMENT FINALIZATION: We meet to review the remodel design that has been created and the budget that has been established. If everything is approved, we review the final design and pricing and sign the remodeling contract which includes details of materials to be used, progress payments to be made during construction and an estimated time frame from beginning to the end of your project.
PRODUCTION PLANNING: Upon your approval of our estimate and the signing of the construction contract we begin ordering cabinetry & materials, allocating manpower, and creating the project schedule which includes scheduling the pre-job walk, job site prep, demolition, foundation, framing, doors/windows, electrical, plumbing/gas, drywall, siding/stucco, roofing, flooring, cabinetry, trim work, painting & punch lists.
PRODUCTION: We start your remodel, produce as planned and finalize punch lists. Great planning ensures a smooth remodeling experience with predictable timelines and surpassed expectations.
ENJOY YOUR REMODEL!
How long does it take to remodel a kitchen (on an average)?
Usually it takes 2 to 3 months dependent on kitchen size and details involved in the project. The first step is to take measurements. We then supply the customer with a 3-dimensional sketch so they will be able to better envision their future kitchen. We also provide a sample of the cabinet door, with the wood color and style that the customer had chosen. After approval we move on with the process. Building custom cabinets can take 4 to 8 weeks (depending on the size and the amount of detail in the kitchen), we then install the custom cabinets, floors, countertops, plumbing, electrical which can take another 4 to 6 weeks.
How much will my construction and remodeling project cost?
Projects vary widely depending on your needs and budget. Our representatives visit with you to better understand your home remodeling needs. At FC Kitchen Remodeling we do more than give you a quote. We provide you with the information you need to make the right decisions for your home.
Our representatives take time to explain the details regarding your project. We answer all of your questions and explain our estimates for your home improvement project.
There is no obligation. Give us some time to review your wish list and we will give you valuable information. We believe that an educated consumer is our best customer!
How do you handle communication with us during our project?
When we visit you for the measurements after the job is awarded, we will give you a schedule we can be held accountable for. Our project manager will communicate the status of your job regularly. Our goal is to answer your questions before you have to ask them.
I've worked with unpleasant contractors in the past, what are your workers like?
Long-faced and ill-tempered workers are not allowed on our jobs. You will find everyone who comes into your home to be skilled, friendly and helpful in answering any of your questions.
Kitchen Renovations in Fort Collins
FC Kitchen Remodeling is a full turnkey design and remodel firm dedicated to providing the best client experience in the Fort Collins.  Whether remodeling your existing kitchen our award-winning team of designers will bring your vision to life. Our meticulous design process ensures the delivery of an exceptionally finished product that anticipates and responds to the needs of you, the client, whether it be a kitchen, bathroom, or custom home space.
We work with you to hand-select products that we know and trust including Wood-Mode custom cabinets, Sub-Zero and Wolf appliances, Kohler fixtures, and much more. Once your dream kitchen has been designed, our team of installers and remodelers will work to ensure that the transformation is completed to the highest of standards.  If you already have a builder, interior designer, architect, or general contractor we will partner with them throughout your remodel.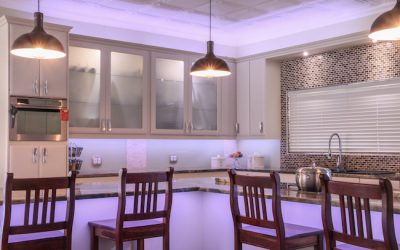 The Reasons Why Is Kitchen Remodeling So Expensive? Why is kitchen remodeling so expensive? The simple answer to that question would be that if you are planning on doing a major makeover or redesigning your entire kitchen, it will cost you a pretty penny. Kitchen...
Fort Collins Neighbourhoods
Adriel Hills, Brightwater Landing, Brittany Knolls, Brown Farm, Bucking Horse, Cedarwood, Central Fort Collins, Clarendon Hills, Clydesdale Park, Collindale, Dakota Ridge, Dellwood Heights, Downtown, English Ranch, Fairview, Fossil Lake, Golden Meadows, Harmony Crossing, Harvest Park, Huntington Hills, Indian Hills, Kingston Woods, Lexington Green, McClellands Creek, Meadowlark, Midtown, Miramont, Oakridge Village, Observatory Village, Old Town, Parkwood, Quail Hollow, Quail Ridge, Registry Ridge, Rigden Farm, Ridgewood Hills, Silverwood Village, South College Heights, Southmoor Village, Southridge Greens, Sunstone Village, The Landings, Warren Shores, Waterleaf, Westfield Park, Willow Springs, Woodland Park Estates, Woodwest
Top Sights in Fort Collins, CO
The Center For Fine Art Photography
Top Sights by interest in Fort Collins